Fuelled by changes to the LCS Academy's import rules, a large number of Australia's stars have now left the emerging region in the hope of making a name for themselves on a larger stage. With some understandably worried about the impact this could have on the OPL, comparisons to traditional sports may give us an insight into the positive impact this could have on the league.
In seasons past, LCS academy sides have been limited to only a single import slot, a sensible rule that was designed to encourage growth of North American resident talent. This slot was rarely taken advantage of and more often than not came into play when subbing out main roster players (such as Ssumday's appearance in NA Academy during Summer 2019 to allow both Ryu and Bang to appear in the LCS).
With LCS sides faltering at the World Championship in 2019 (failing to see a single side pass the Group Stage), a number of changes were called upon in order to make North America more competitive in the future, and one implemented was that of the Academy import rule. Now, teams have the added option of not one, but two imports to their Academy sides, though the second can only be from an emerging region. The emerging regions that opted into the change are Turkey (TCL), Brazil (CBLOL), Latin America (LLA), Oceania (OPL) and Commonwealth of Independent States (LCL).
Of the five emerging regions, Oceania has proven to be by far the most popular for NA teams to pick up players from. Language seemingly plays the biggest part in this, as residents from any of the other four regions will be unlikely to speak English as their first language and so OPL players should gel with Academy sides much more seamlessly.
As a result, four organisations have chosen to field an OCE player in their academy lineups. These include C9's k1ng and Fudge, FlyQuest's Triple, TL's Shernfire and TSM's Lost, all of whom apart from Lost have made the region switch this off-season. As well as these four, 100T's Ryoma and GG's FBI have earned starting places in the LCS, while Origen become the first European team to field a starting OCE player in the form of support Destiny.
Despite starters not necessarily being linked to the aforementioned rule change, it does demonstrate the West's increasing willingness to take risks on OPL imports, and, perhaps more importantly, gives other Oceanic players the hope that they are able to make the leap.
There's no denying that losing six of the regions best players (including four of MAMMOTH's Summer 2019 championship-winning roster) could have an immediate negative impact on the league as the overall level of performance may drop.
With the strongest players leaving, there may not be, and most likely isn't, six other players that can instantly step up to fill the gap that has been left. However, aside from this, a lack of top talent can also have a detrimental effect on the remaining player pool in that they may lack the quality of opposition needed to improve. With only a couple of international events each year (in which the OPL only sends one team), there is generally little chance for Oceanic teams to play against anybody but each other and this could lead to a stagnation in skill.
Such a stagnation has even been blamed for NA's Worlds struggles, in particular Team Liquid's dominance in the region leading to difficulties on the international stage where they are against teams of a higher level that they cannot find in local scrim partners. Being a big fish in a small pond can be a genuine excuse for a stunt in the growth of the likes of Team Liquid and their players, however the Academy rule change means that this is no longer the case for Oceanic talent.
A move to North America would bring with it an increase in salary, a life in a popular city and, above all, the chance to play in a region with significantly better infrastructure and scrimming talent than that back home. With the realistic opportunity to switch to NA, OPL players have more to play for than ever and this extra motivation could be a catalyst for growth of the region as a whole.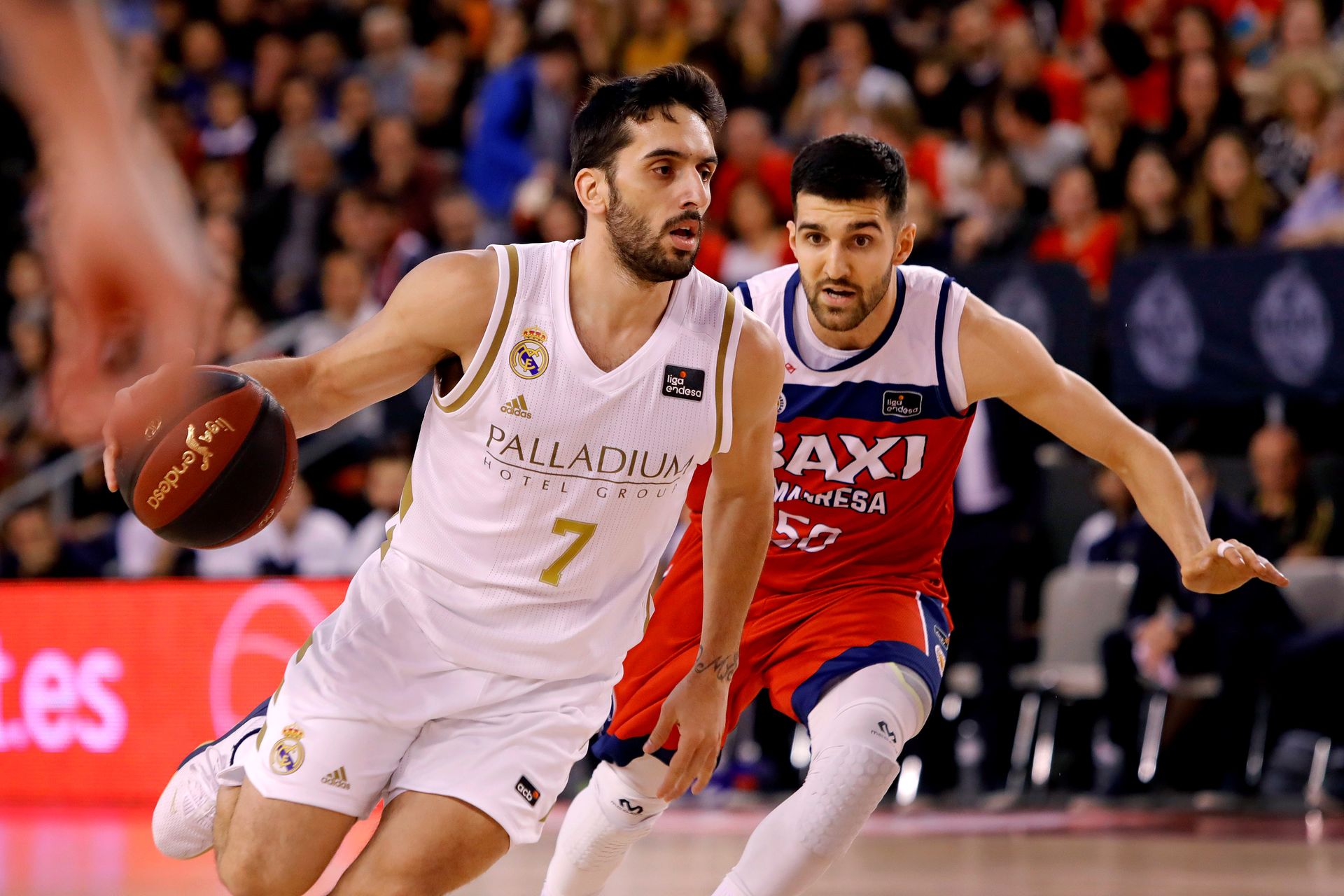 Comparisons can even be drawn to some traditional sports when contemplating whether players having the chance to move to a bigger league can be helpful or detrimental to smaller regions. Take two of North America's largest sports in hockey and basketball. These are examples where one single league dominates viewership and is the desired destination for most players around the globe.
Both sports are viewed by a global audience in the hundreds of millions, both sports are hugely popular in a large number of countries, and both sports' biggest leagues are in NA (NBA and NHL). Despite both leagues being dominated by North Americans, there is still plenty of space for import talent and top players are found from around the world for each.
However, this does not stop other leagues from being successful. Basketball has Spain's Liga ACB, Turkey's BSL and Russia's VTB United League as a few examples of popular leagues, while Hockey has Russia's KHL, Sweden's SEL and Finland's SM-liiga.
The highest quality players from these leagues will often make the switch to North America, leaving behind a space for the next up-and-comer to fill. This does not harm these regions, but rather improves the quality of play in the long run as players are inspired to make the extra push in the hopes of earning the move themselves.

What do you think will happen to the OPL's growth after the change? Let us know by tweeting @NineTeeSix.
Article by Lee 'Couple Sodi Pops' Jones
Image credit Riot Games, EFE